UNTITLED ZINE
2020

An ongoing collaborative queer zine that works as a safe space and gives a platform for self expression.
Contributors:
Sara Grosso (they/them)
Constanza Cabrera (she/her)
Brenda Chapnick (she/her)
Emily Casey (she/her)
Alyssa Curtis (she/her)
Goldie Segol (she/her)
Trasonia (they/them)
Pamela Iriarte (she/her)
colleen stonebrook (they/them)
Jaclyn DeNardi (she/her)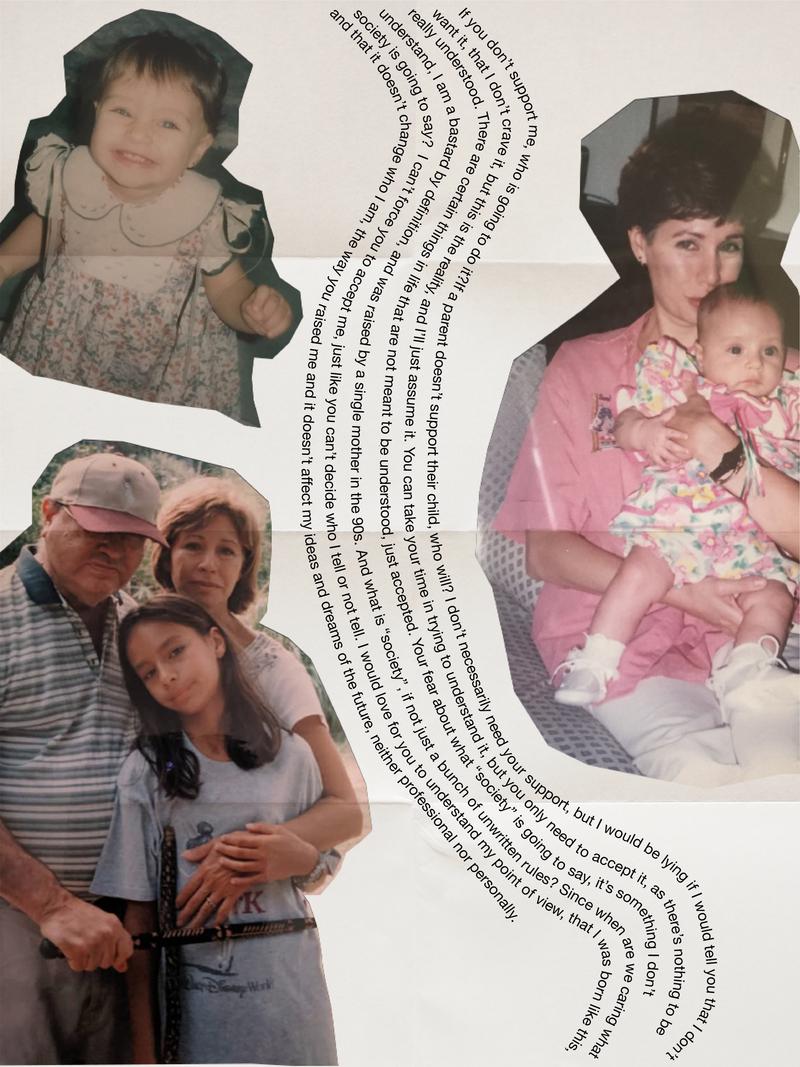 SOME OF THE ZINE PAGES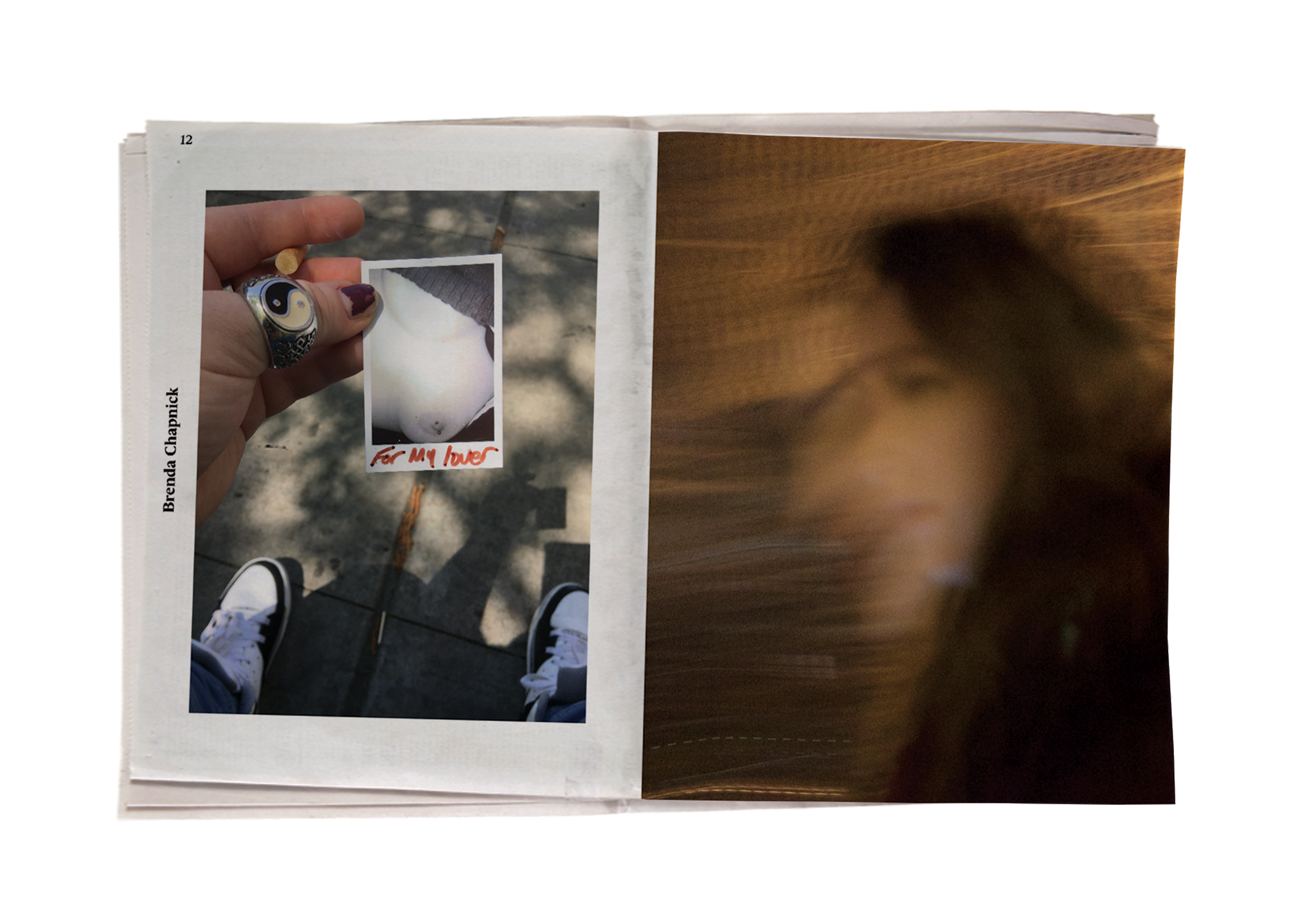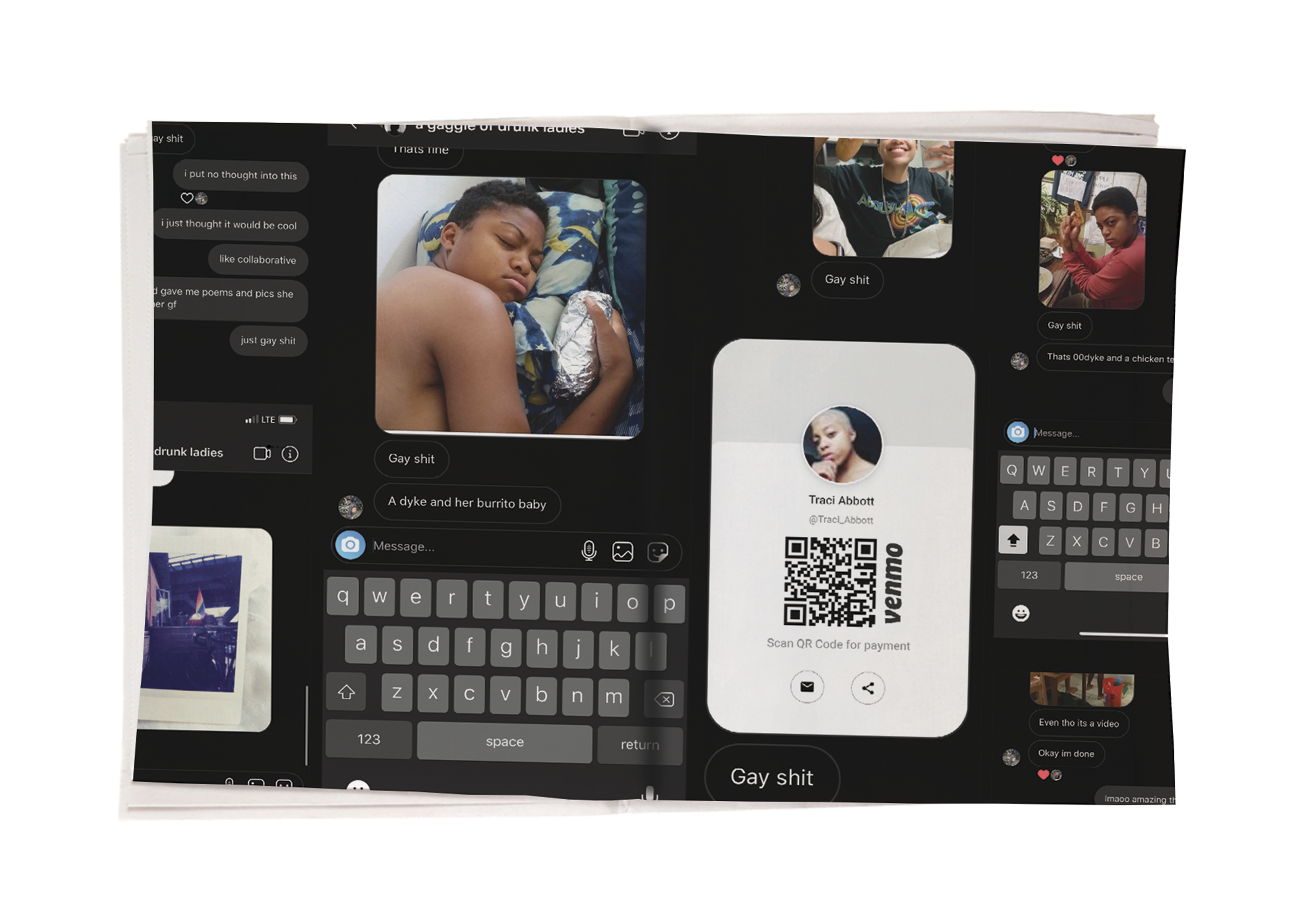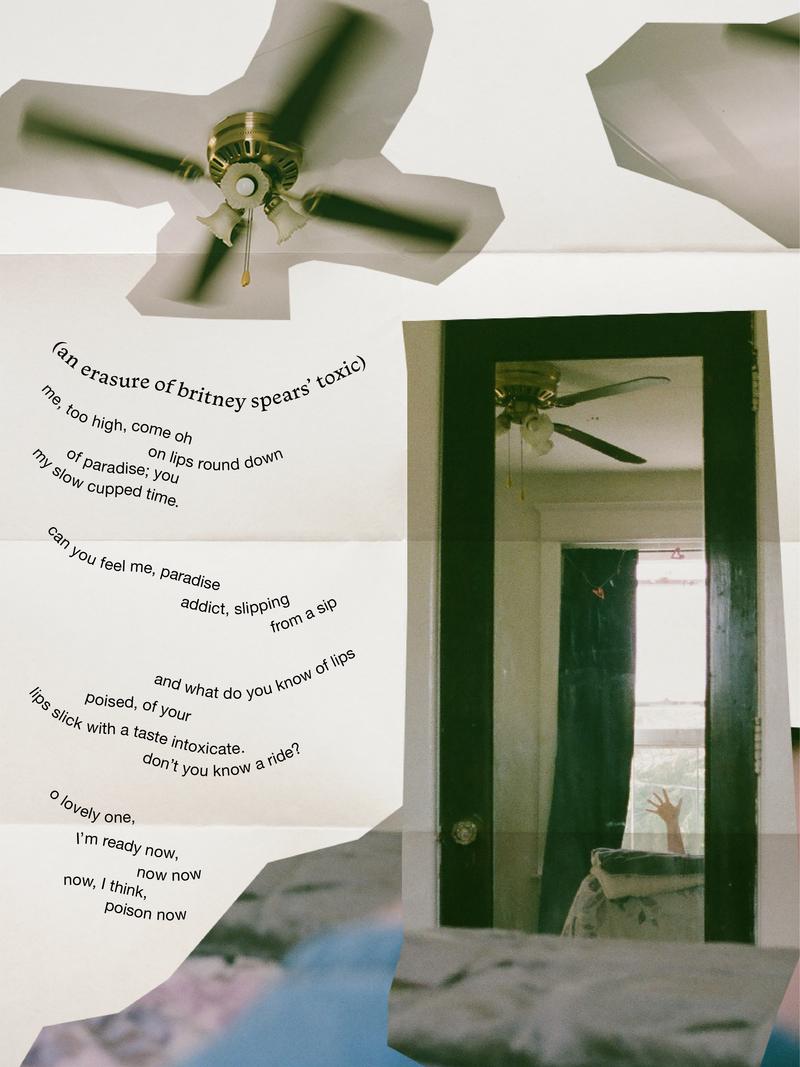 Available Artist Statements:
Constanza Cabrera: (she/her) constanzacabrera.net
pg: 06-11
Because it's important to give your parents some time to understand who you are, and I believe that if we want them to accept us, we should also be able to accept that sometimes it may take them some time to get it.
Emily Casey: (she/her)
pg: 32-33, 36-37, 48-49
Emily is a recent graduate of Muhlenberg College with a BA in English and theatre. She was last seen in MUSES, Muhlenberg's literary magazine, and was awarded third place in poetry at the 2019 Sigma Tau Delta convention. Her hobbies include being gay and wrong, and being both, publicly, on Twitter.
colleen stonebrook: (they/them) www.cstonebrook.com
pg: 22-25
artist&educator. recent pratt institute graduate, BFA in art education. practicing artist. located in brooklyn, ny. works are created out of a selfish need to express, to bring light and voice to experiences that were hidden and shut away, and are shared with the hope of helping those who can relate realize they are not alone. that they never were.
Goldie Segol: (she/her)
pg: 04-05, 50-51
Goldie is a recent graudate of the University of Pittsburgh with a major in Linguistics, a minor in Computer Science, and a certificat of Jewish Studies. In middle school she wanted to be an art teacher, until a vindictive peer told her she was bad at art. She is now rekindling her love for art during quarantine.